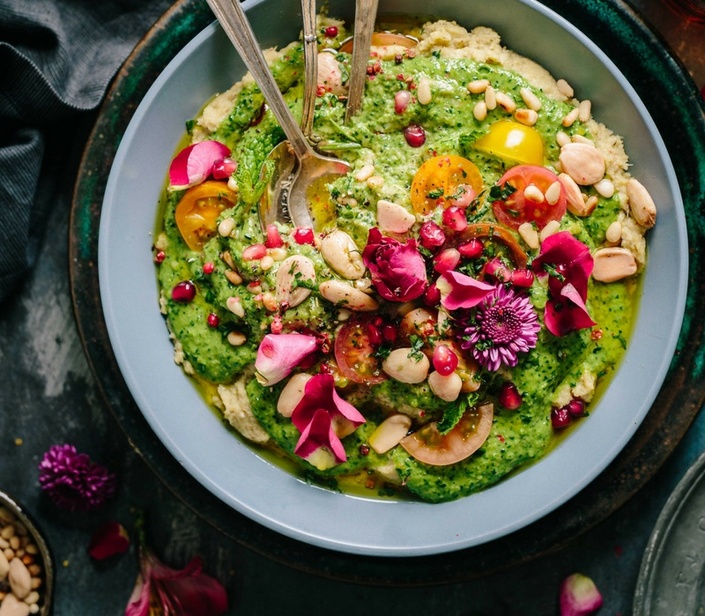 10 Day Vegan Detox Program
Everything You Need to Detox Your Body, Change Your Diet and Begin Your Healthy Lifestyle!
Ever wanted to detox your diet, lose weight and start a healthy plant-based lifestyle, the right way? This program will help you do it without the overwhelm!
Included in this 10 Day Program is lifetime access to my VIP Vegan Detox Facebook Group (get support, live Q&A sessions, and more!)

Program module (pdf format)

Grocery shopping list (fully customizable)
Daily recipe planner plus recipes (breakfast, lunch & dinner)

Introductory Pantry Detox Guide

Food Journal (to help you consciously connect with your food)
This program will help you loose the weight, bloat and fatigue that's associated with unhealthy eating and an unbalanced lifestyle! Get on the path to feeling better and "BEING" happy in the body you're in!
STOP "FIGHTING" with YOUR Food!
FOR A LIMITED TIME ONLY:
Receive a value of more than 97.00$ in bonuses and extras PLUS, you'll save OVER 60% off of the program cost at ONLY 27.00$!!
It's just my way of paying it forward!
I know what an awesome opportunity to gain REAL breakthroughs in your nutrition, your waistline, and your health!
Your Instructor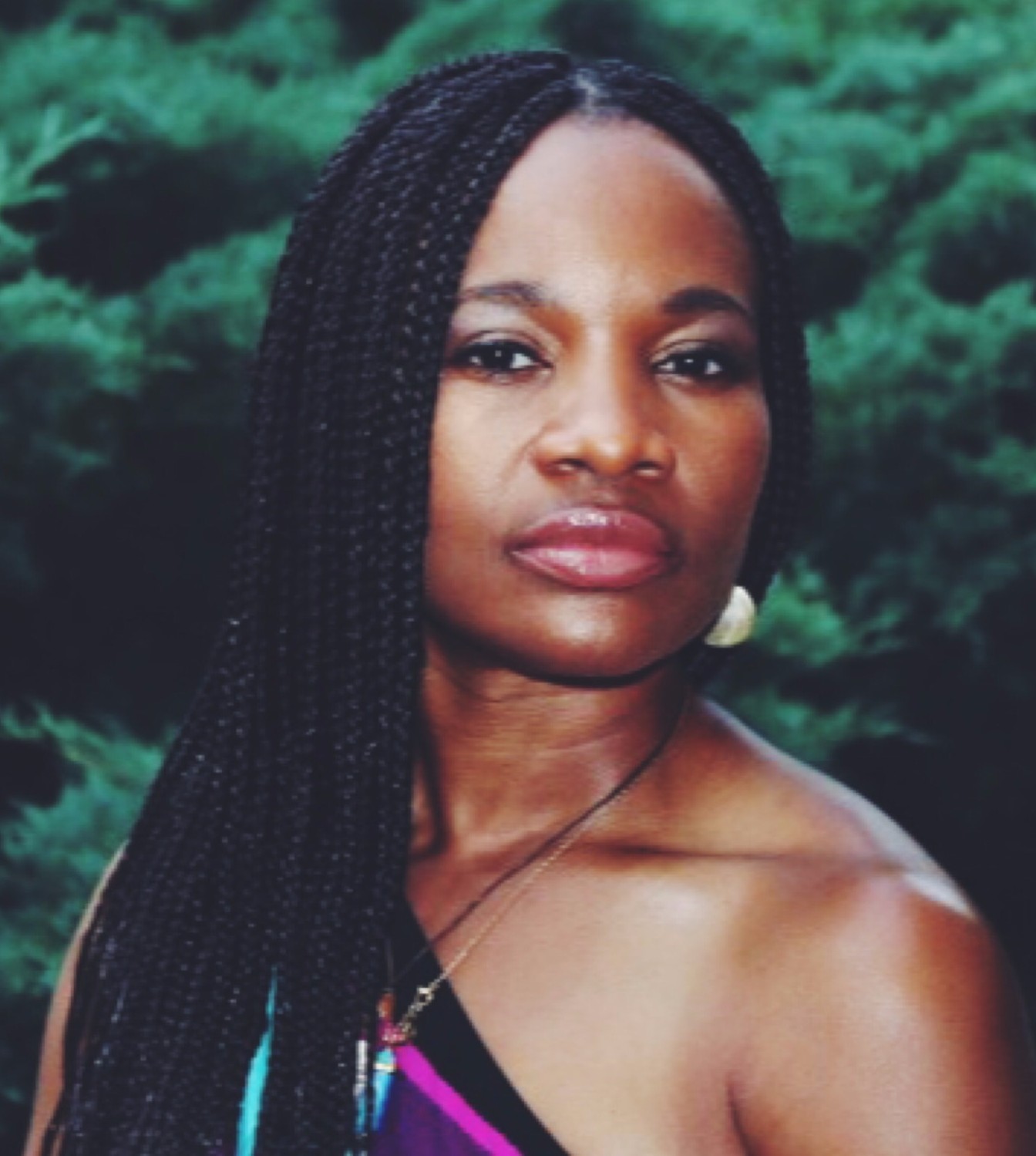 I am a quirky and fierce warrior for women's empowerment, fitness and health! It's no accident that the struggle women face in this area is so uniquely complex! From battling to get off the hamster wheel of o.p.e. (aka, the altar of other people's expectations, socio-cultural pressures, etc), to striving against the toxic strictures of patriarchy in both our personal and private lives, we women have work to do!
Struggling to meet the unrealistic expectations and perceptions about what our bodies should look like, who controls them, are all issues that get thrown into the mix. I too, have been on that crazy hamster wheel of literally agonizing and bargaining with my scale trying to make my body and my life, shape up to my expectations and my own skewed self-image. While it is not an easy journey by any measure, I came to the realization that the struggle to gain control over my life could be achieved and celebrated by reclaiming my power through the transformational processes of the empowered self-care journey. Getting fit, healthy, centered and fierce are all part of the rewards when you brave and yes, get fed up enough to change your life for the better. Now, it's time for me to pay it forward by helping other women achieve victory over their lives through fitness and health!
Course Curriculum
10 Day Vegan Detox
Available in days
days after you enroll
Courses Included with Purchase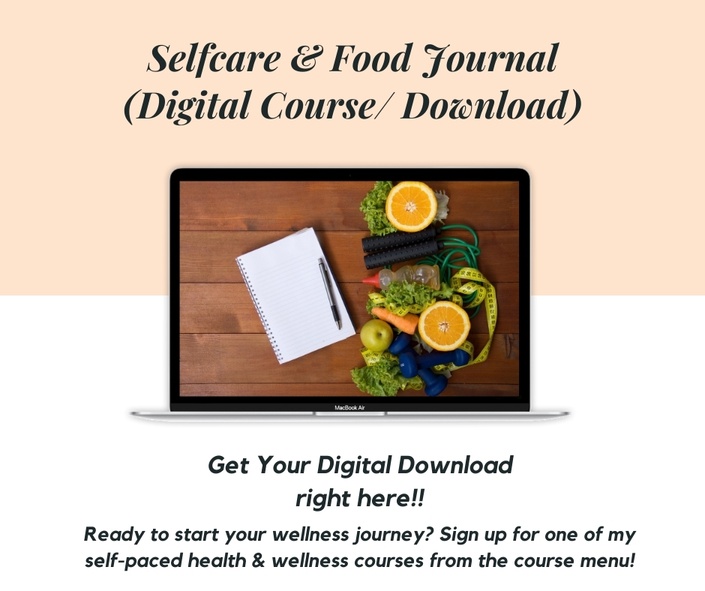 7 Day Selfcare & Food Journal
An introductory guide designed to help you shift into living an empowered healthy lifestyle!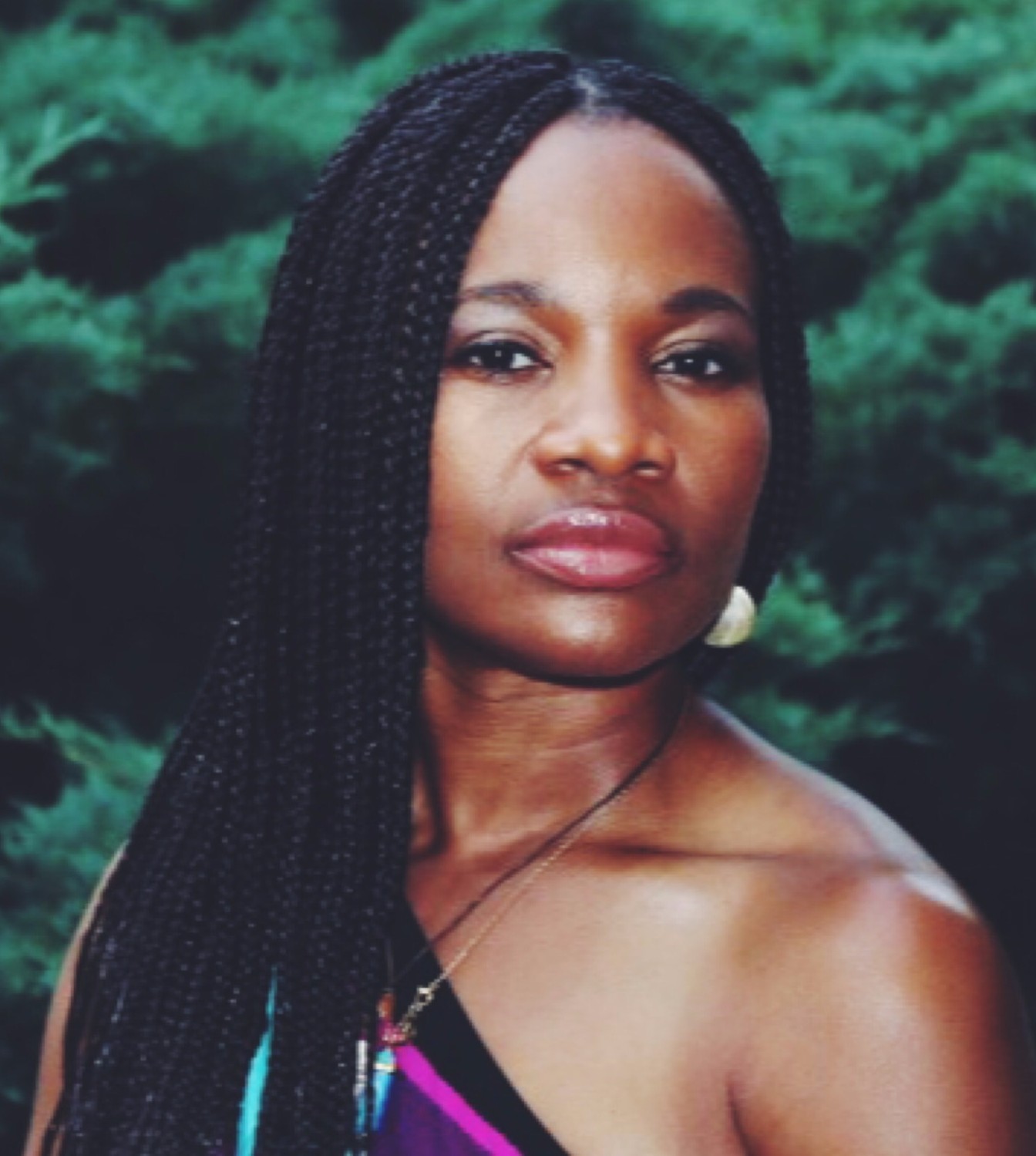 $7
Original Price: $7
Changing your current state requires more than just thinking about it! If you're truly committed and serious about your selfcare, setting boundaries (not barriers) and breaking the cycle of an unhealthy life, YOU MUST TAKE ACTION!
You can have all the support, tools, etc but if you don't "do it" nothing will change for the better. I'm here to help you stay on track and achieve real transformation.
(please note all sales are final and the resources contained herein are for your personal use only and are not to be shared or redistributed)
All rights reserved, Tonye Tariah Holistic Fitness & Health Coaching, 2018