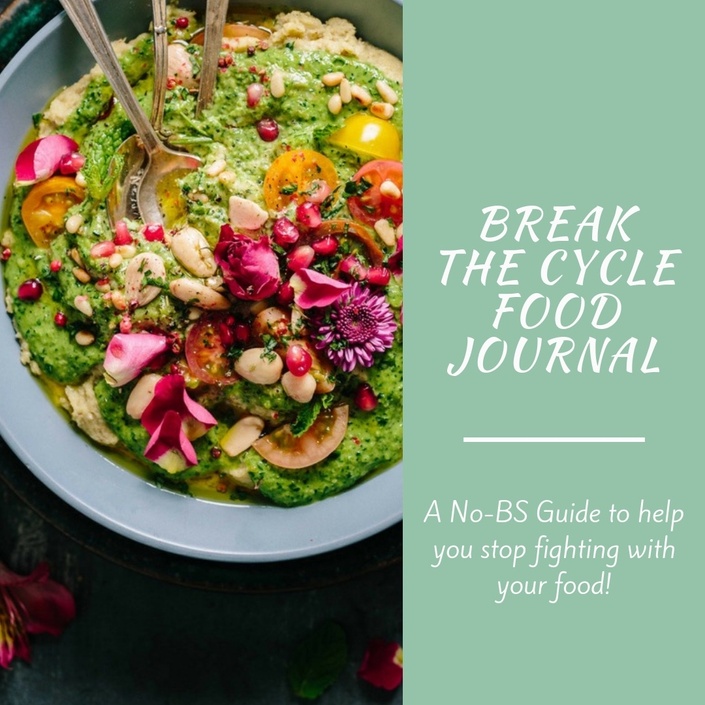 7 Day Food Journal
Everything You Need To Break An Unhealthy Relationship With Food
It's not easy to break the cycle of unhealthy eating habits!
Knowing where to begin is often the hardest place to start and can often seem like an insurmountable wall to climb. For instance, such questions as "where are the "secret" calories sneaking into my diet", and "when did my fat, get fat?", can be answered by starting to consciously connect with our food and the relationship we have with it!
Your Instructor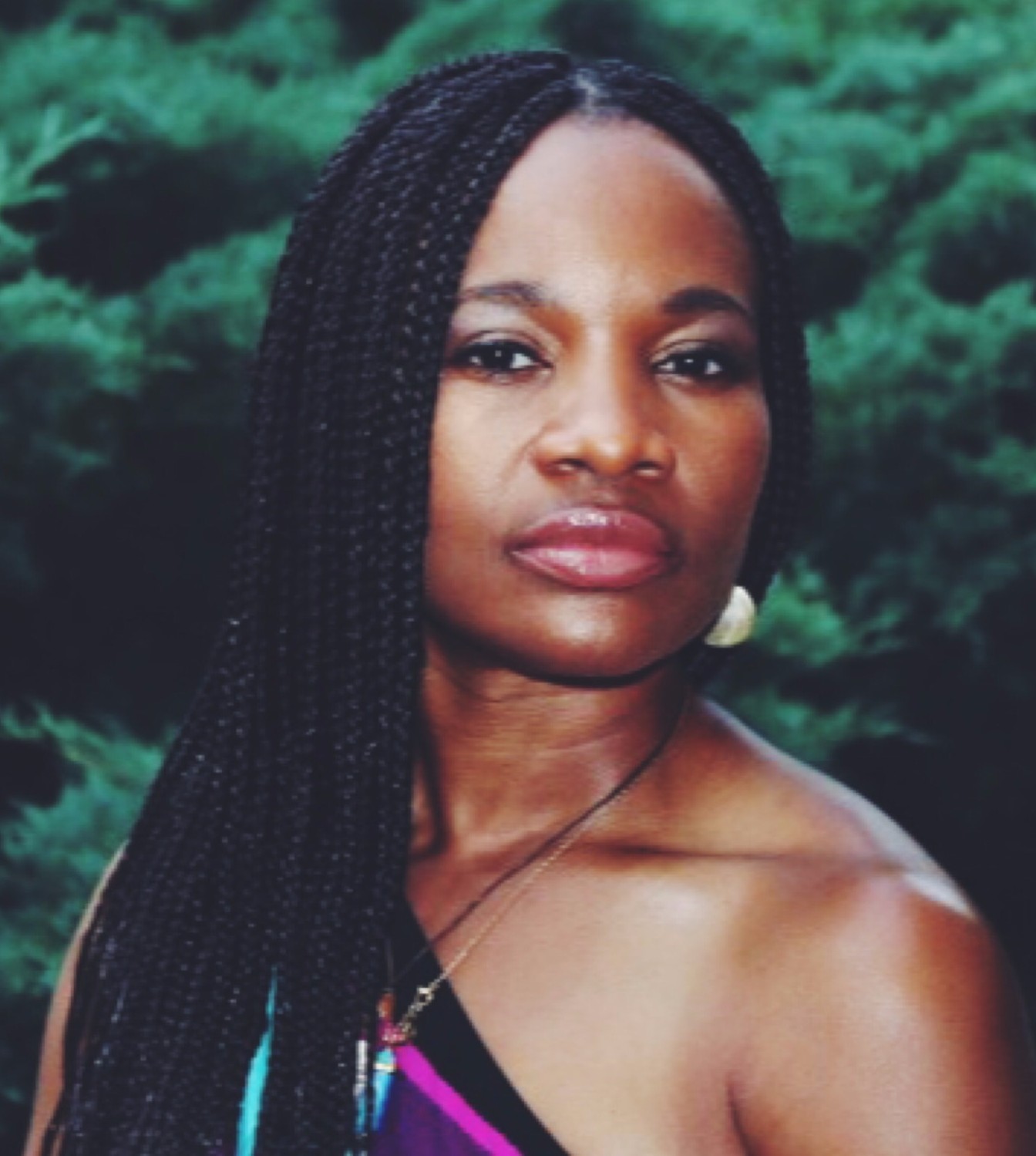 I am a quirky and fierce warrior for women's empowerment, fitness and health! It's no accident that the struggle women face in this area is so uniquely complex! From battling to get off the hamster wheel of o.p.e. (aka, the altar of other people's expectations, socio-cultural pressures, etc), to striving against the toxic strictures of patriarchy in both our personal and private lives, we women have work to do!
Struggling to meet the unrealistic expectations and perceptions about what our bodies should look like, who controls them, are all issues that get thrown into the mix. I too, have been on that crazy hamster wheel of literally agonizing and bargaining with my scale trying to make my body and my life, shape up to my expectations and my own skewed self-image. While it is not an easy journey by any measure, I came to the realization that the struggle to gain control over my life could be achieved and celebrated by reclaiming my power through the transformational processes of the empowered self-care journey. Getting fit, healthy, centered and fierce are all part of the rewards when you brave and yes, get fed up enough to change your life for the better. Now, it's time for me to pay it forward by helping other women achieve victory over their lives through fitness and health!
Course Curriculum
Table of Contents
Available in days
days after you enroll
Now that you've taken the first step towards embarking on this awesome journey, why not go all the way? Why not stay the course and get fit, healthy and free?
There is nothing more satisfying than seeing your hard work pay off even as you cheer on that new you in the mirror! For a limited time only for you, get 50% off when you enroll in