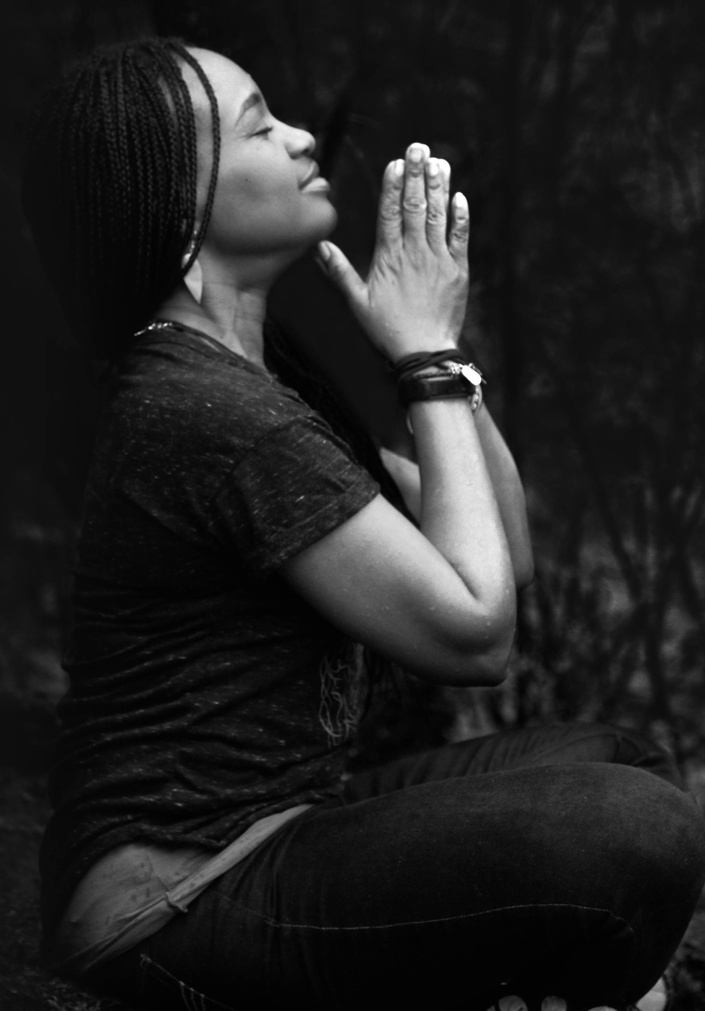 Introductory Holistic Fitness Package: The Action Plan
Everything You Need To Begin Your Empowered Selfcare Fitness Journey!
This is an intensive online 3 week introductory course that is designed, to help you improve your fitness and health in both mind and body.
What the Group Program Includes:
Introductory power 90 min session: (FaceBook Live Group Session).
-We will explore vision for health and wellness as well as your fitness objectives for your individual program.
-Together, we will craft a fitness program that is uniquely tailored to your needs.
-We will explore the barriers and hindrances to fitness, health and balance in your life.
-Identify the most important health issues you want to address.
-Access to the fitness motivation course and ebook as well as life time access to the online group membership site.
-Nutrition Basics for Dummies (e-book is free for Action Plan Package and Fit Tribe Challenge members).
-Grocery Shopping Guide (the do's and don'ts).
-Facebook Group Membership for Q&A and course discussions as well as support.
-1 hr weekly Live Facebook Live session (Varies by session).
-One 45 min personal challenge call to explore individual personal vision for health and wellness.
-Identify most important health issue(s) or concern(s) (please consult your physician for guidance with medical issues).
Results:
-You will have a clear strategy for meeting your fitness and health goals and objectives.
-You will discover the barriers in your own life that have prevented you from achieving your fitness goals.
-You will have a sustainable nutritional and fitness plan that will help you meet your fitness and weight-loss goals.
-You will have both the resources and knowledge necessary to maintain a healthy lifestyle.
-You will have developed sustainable strategies and skills to reduce stress, maintain a healthy weight and improved health.
-You will have developed the skills necessary to practice "mindful eating."
-You will break free from an unhealthy relationship with food.
Your Instructor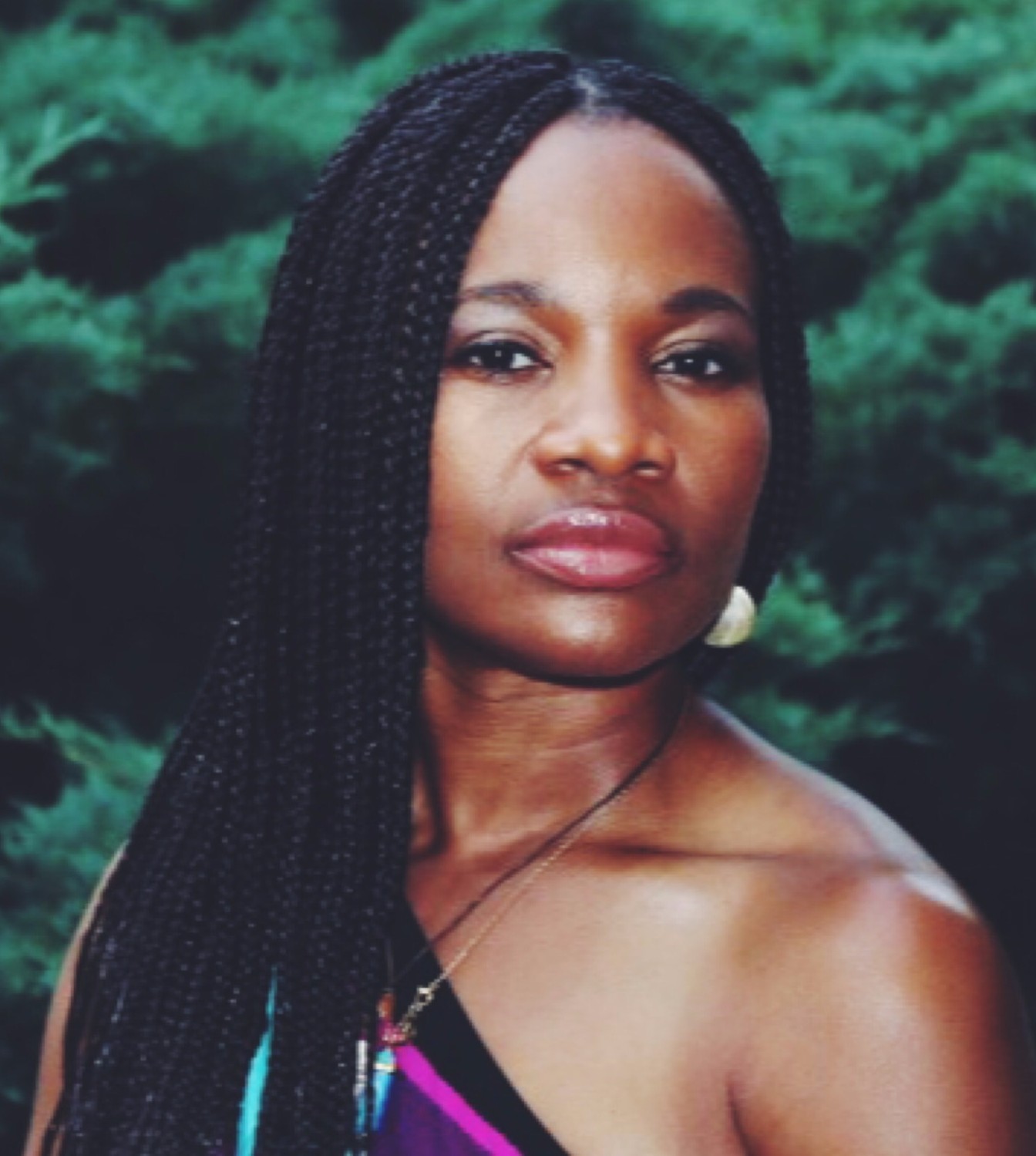 I am a quirky and fierce warrior for women's empowerment, fitness and health! It's no accident that the struggle women face in this area is so uniquely complex! From battling to get off the hamster wheel of o.p.e. (aka, the altar of other people's expectations, socio-cultural pressures, etc), to striving against the toxic strictures of patriarchy in both our personal and private lives, we women have work to do!
Struggling to meet the unrealistic expectations and perceptions about what our bodies should look like, who controls them, are all issues that get thrown into the mix. I too, have been on that crazy hamster wheel of literally agonizing and bargaining with my scale trying to make my body and my life, shape up to my expectations and my own skewed self-image. While it is not an easy journey by any measure, I came to the realization that the struggle to gain control over my life could be achieved and celebrated by reclaiming my power through the transformational processes of the empowered self-care journey. Getting fit, healthy, centered and fierce are all part of the rewards when you brave and yes, get fed up enough to change your life for the better. Now, it's time for me to pay it forward by helping other women achieve victory over their lives through fitness and health!