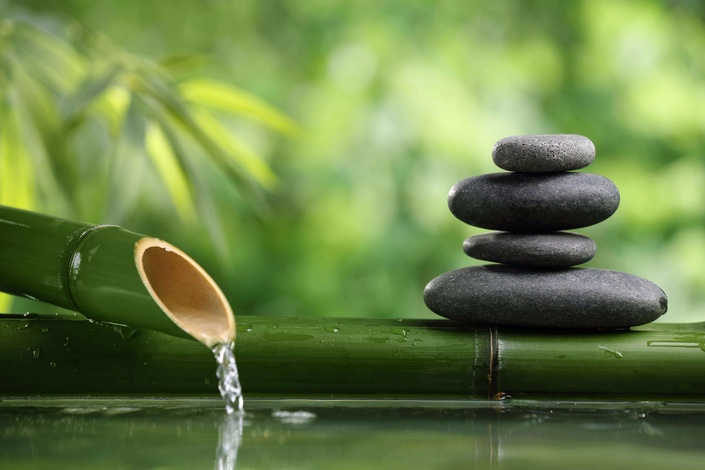 Comprehensive Holistic Fitness Package
A comprehensive holistic fitness package designed to help you get fit, lose weight, and adopt a healthy lifestyle
This is an intensive online 3 month fitness program and it is designed, to help you improve your fitness and health in both mind and body. As proceed on your fitness journey, this comprehensive holistic strategy will not only help you increase your fitness and lose weight, it will also help you to break the cycle of unhealthy habits.

The Fit Tribe Challenge Includes:
-ACTION Plan Package (Program benefits included in the Action Plan Package)
-Challenge Pack: (1 yr of BOD + 1 month of shakeology+ meal portion containers and my support)
(Club members get personalized nutrition plan
10% discount on all fitness programs, gear, and programs
Unlimited access to group programs)
-Life time subscription to my Newsletter which features, tips, new offers, and resource materials, etc).
-Free copy of my ebook: 3 Steps To Self Acceptance
-My Pantry Detox Guide (featuring tips and tricks for eliminating unhealthy food items from your home and refrigerator, healthy snack alternatives to processed and preservative laden food staples, snacks, etc)
-Healthy Grocery Shopping Guide (which includes, tips for deciphering food product labels, which grocery aisles to avoid at the grocery store (i.e. processed foods, preservatives, dyes and other additives, resource links for avoiding GMOs, a list of which fruits, veggies need to be organic in order to limit exposure to foods that have been treated with pesticides and herbicides, etc)
-The Detoxing Your Medicine Cabinet Guide(featuring tips, tricks, and alternatives to toxic and chemical laden first aid items, etc)
Your Instructor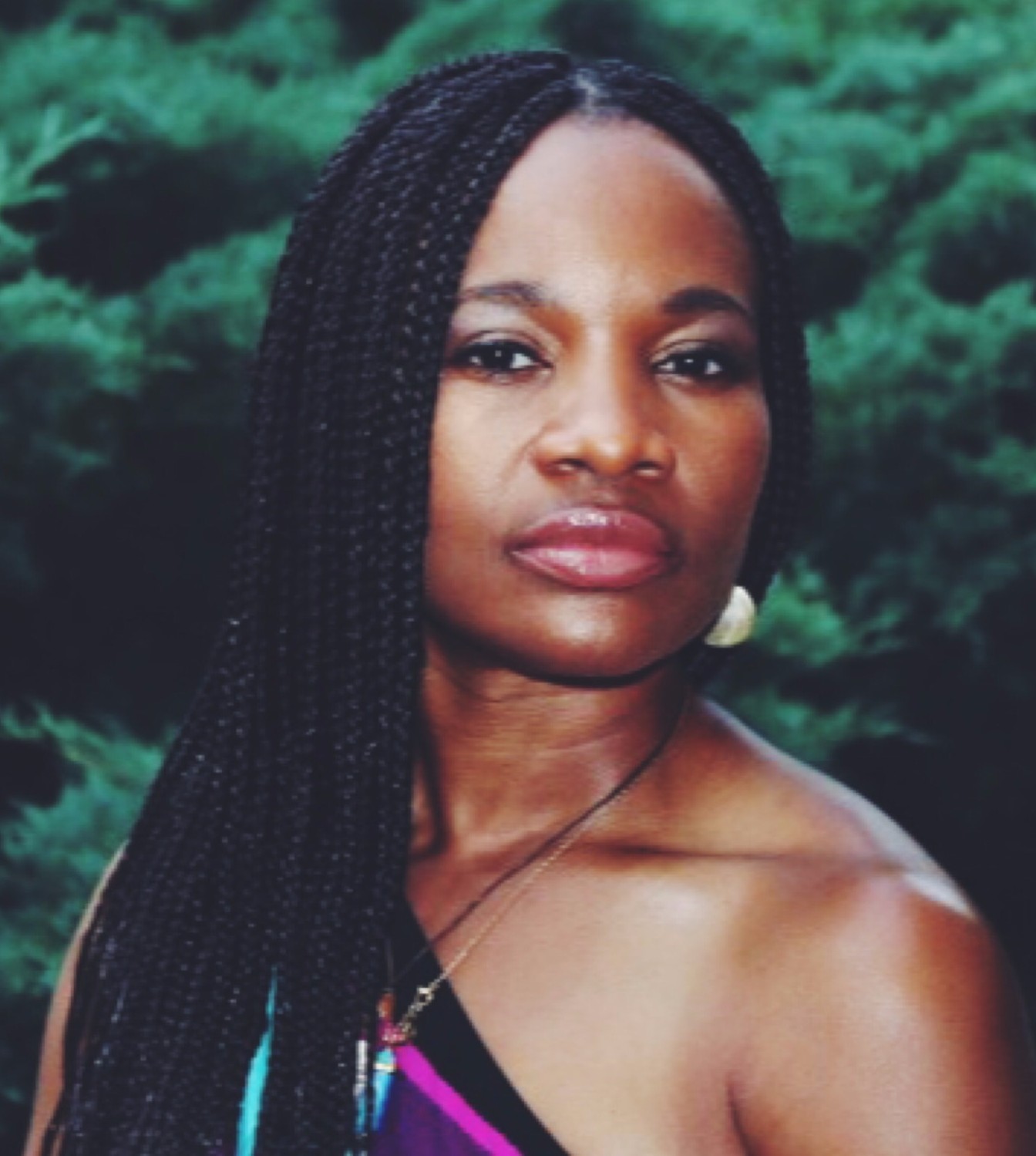 I am a quirky and fierce warrior for women's empowerment, fitness and health! It's no accident that the struggle women face in this area is so uniquely complex! From battling to get off the hamster wheel of o.p.e. (aka, the altar of other people's expectations, socio-cultural pressures, etc), to striving against the toxic strictures of patriarchy in both our personal and private lives, we women have work to do!
Struggling to meet the unrealistic expectations and perceptions about what our bodies should look like, who controls them, are all issues that get thrown into the mix. I too, have been on that crazy hamster wheel of literally agonizing and bargaining with my scale trying to make my body and my life, shape up to my expectations and my own skewed self-image. While it is not an easy journey by any measure, I came to the realization that the struggle to gain control over my life could be achieved and celebrated by reclaiming my power through the transformational processes of the empowered self-care journey. Getting fit, healthy, centered and fierce are all part of the rewards when you brave and yes, get fed up enough to change your life for the better. Now, it's time for me to pay it forward by helping other women achieve victory over their lives through fitness and health!
Course Curriculum
Comprehensive Holistic Package
Available in days
days after you enroll