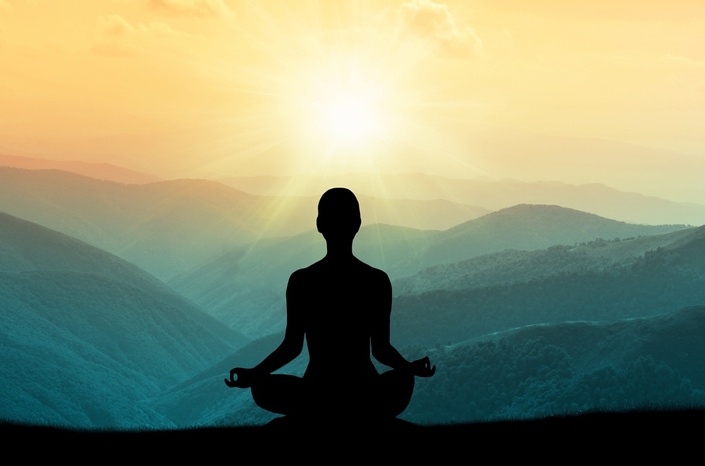 A Journey To Self-Acceptance
An introductory guide to finding your authentic self and loving who you are!
In this guide, I take you through a condensed version of my own personal journey to self-acceptance and freedom. It's a challenge, but it's worth the effort when you consider the alternative; bondage to the expectations of others and a caricature of your true self! I'd rather make the journey and come out whole and free to pursue my passion and purpose. What about YOU?!
Your Instructor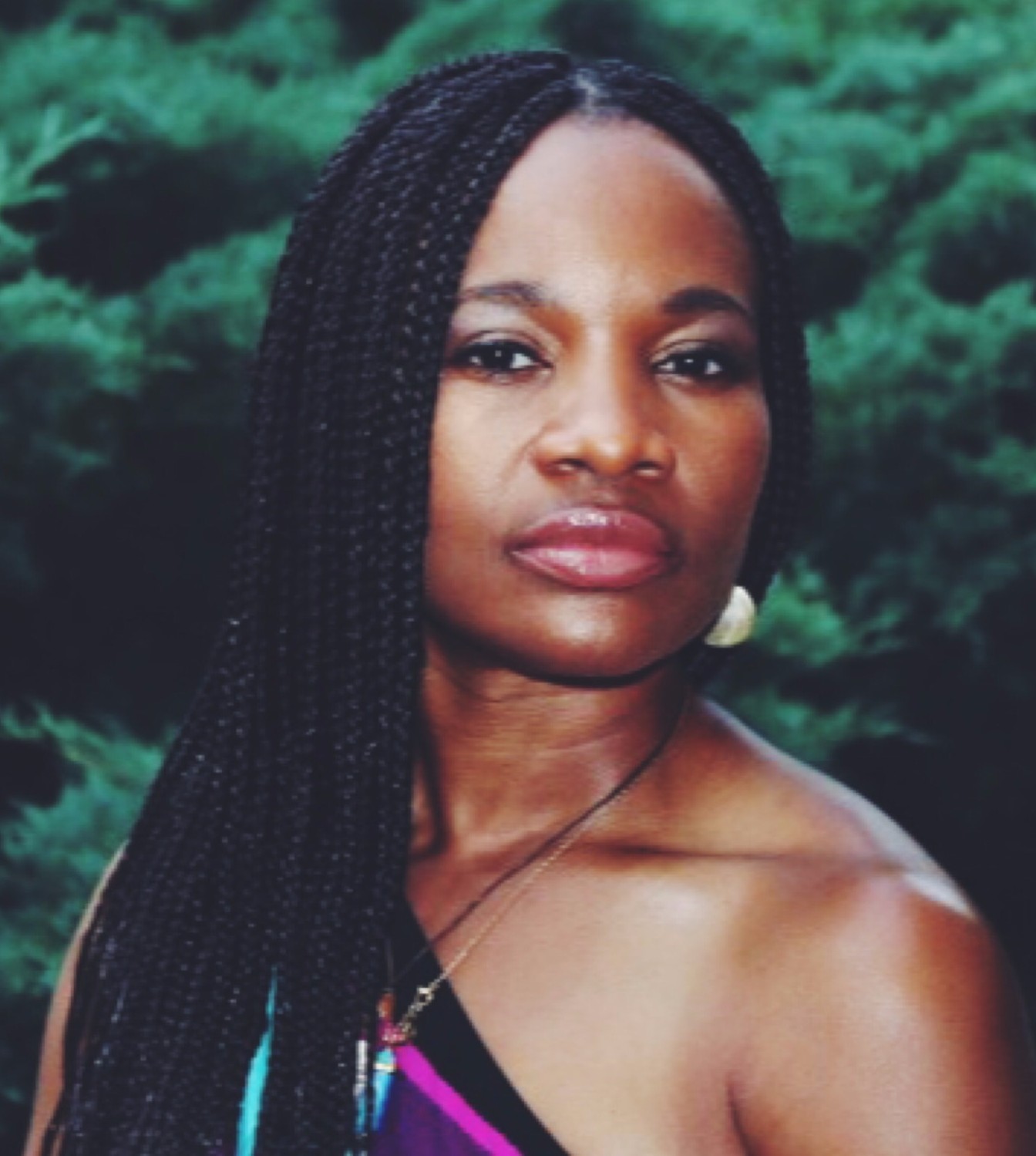 I am a quirky and fierce warrior for women's fitness and health and yes, the struggle is real! I have literally agonized and bargained with my scale trying to make my body and my life, shape up to my expectations and my own skewed self-image. While it is not an easy journey by any measure, I came to the realization that the struggle to get control of my life could be achieved and celebrated by getting fit, healthy, fierce and empowered. Now, it's time for me to pay it forward by helping other women gain victory over their lives through fitness and health!